~ About Us ~
Welcome to Cinco Ranch Creative Nails of Katy, Texas!
As a locally-owned business, our owners have been serving the communities in Katy, Texas for many years.
Our professional licensed beauty technicians will provide you with excellent spa services. They are trained and experience professionals who has been working in the industry for many years. So rest assure, you will be in good hands.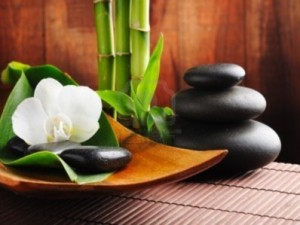 At Cinco Ranch Creative Nails, we ensure you the cleanest and best service possible.
For your safety, we use brand new disposable nail files, nail buffers, pumice stone, and pedi liner for each manicure and/or pedicure service. We never reuse any of the following products. These items are discarded after every patron. All our instruments are sterilized and run through the autoclave daily. At our facility we also use only quality brand name polish and powder, instead of low quality imitation.
Escape the everyday stress of life and pamper yourself here at Cinco Ranch Creative Nails.
Our other new locations is:
10705 Spring Green Blvd. Suite 800
Katy, TX 77494
Visit us today!